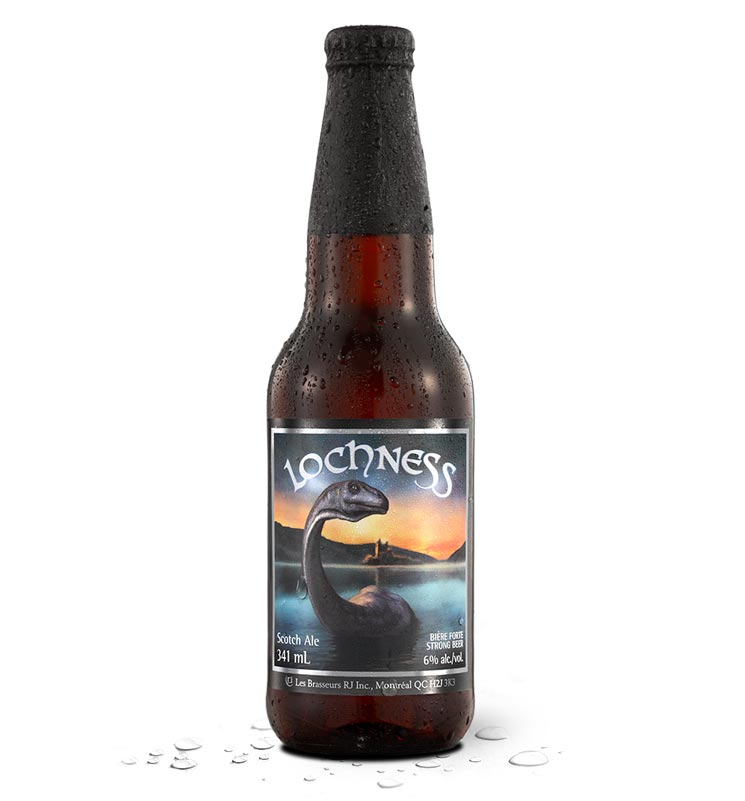 Lochness
---
Lochness is a "monster" beer, blending caramelized malt and fine hops. It follows in the tradition of Scottish beers known as "Scotch Ales". Kilt not included!
---
SCOTCH ALE
6%

Alc./vol.

IBU : 25 SRM : 36
COLOR : BROWN
STRONG BEER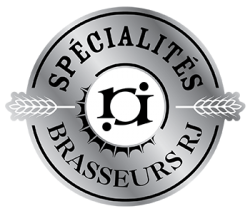 The Loch Ness monster, nicknamed Nessie, is a legendary creature supposed to live in Loch Ness, a lake in the Scottish Highlands.
This monster, a figment of human imagination, has become emblematic of the legends the Scots love so much. Their folklore is full of aquatic creatures that roam the depths of rivers and lochs; dragons of Celtic waters that once guarded the treasures hidden at the bottom.
Many enthusiasts have been travelling to the waters of the Loch Ness in the hopes of spotting the beast since the early 1930s when the monster first appeared to the "modern" world. The legendary animal is at the centre of many works of fiction and imaginary representations, including cartoons and comics.
Here's to you, Nessie!