PUB, TERRACE
AND NANO-BREWERY
Located in the heart of Plateau Mont-Royal, Quartiers Belle Gueule opens up a new perspective on the fascinating world of Quebec craft beer.
This is the perfect place to meet up with friends and beer lovers. We watch the time go by during a meal and a glass of cold beer, and we remake the world, surrounded by these beautiful fermentation tanks of our new nano-brewery.
You will be able to taste our great beers on the market and exclusively the new inspirations of our master brewer.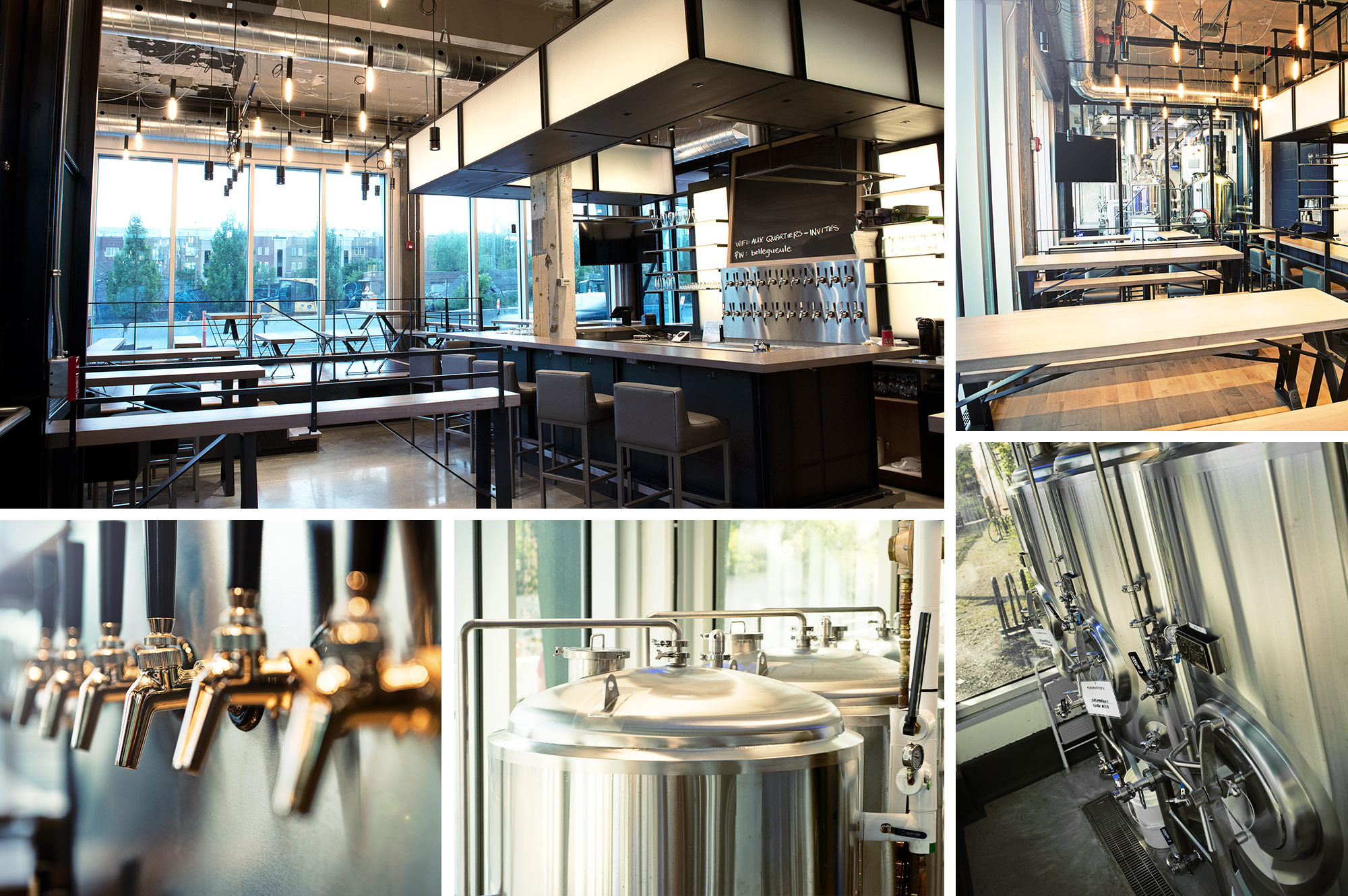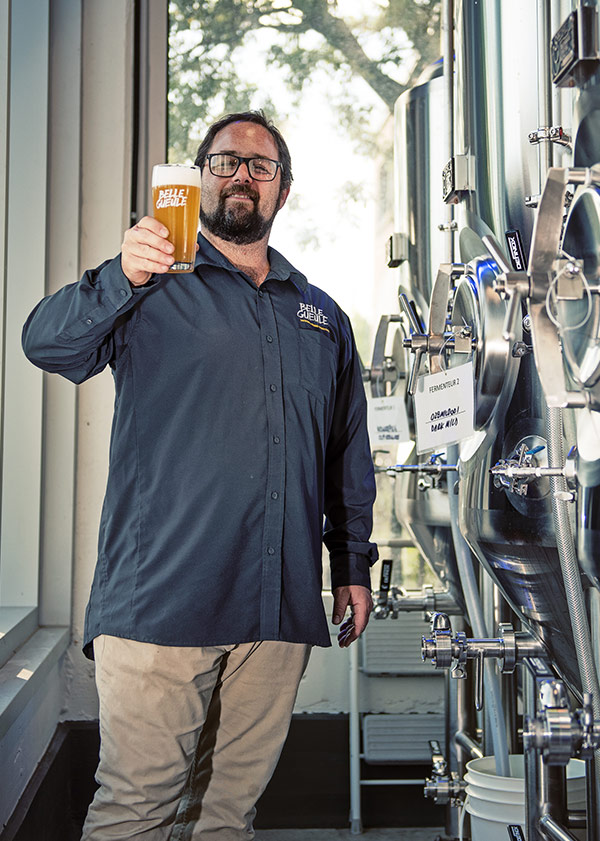 Jan-Philippe Barbeau is what we call a true beer enthusiast and especially craft beers. A great connoisseur of the brewing industry, its traditions, and its processes, he has put his talent to concoct beers that are just as unique from each other in collaboration with multiple micro-breweries. Some of them will be recognized with prestigious awards in international competitions.
Jan-Philippe is now practicing his art at the Quartiers Belle Gueule to the delight of discovery lovers who come to visit us.