PUB, BIERGARTEN
AND NANO-BREWERY
Located in the heart of the Plateau Mont-Royal, Quartiers Belle Gueule offers a new perspective on the fascinating world of Quebec craft beer.
Our new Biergarten is the perfect place to meet friends and beer lovers. Over a meal and a glass of fresh beer, you can watch the world go by, surrounded by the beautiful fermentation tanks of our new nano-brassery.
You can taste our great beers and the exclusive new inspirations of Jan-Philippe, our brewmaster. Not to mention the delicious and colourful cuisine of our new chef, Paul Toussaint, a gastronomic experience on one of the most beautiful terraces in the city.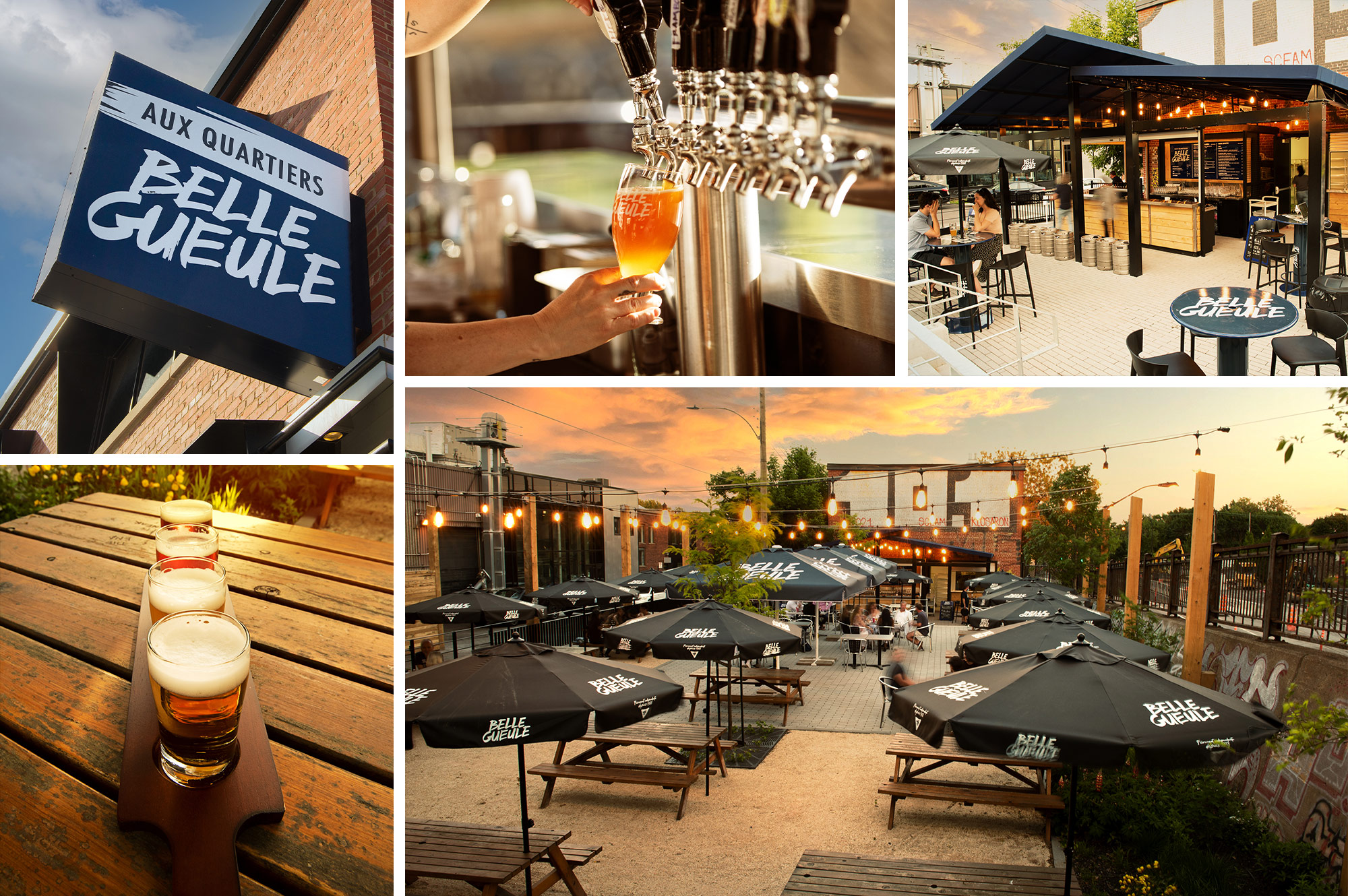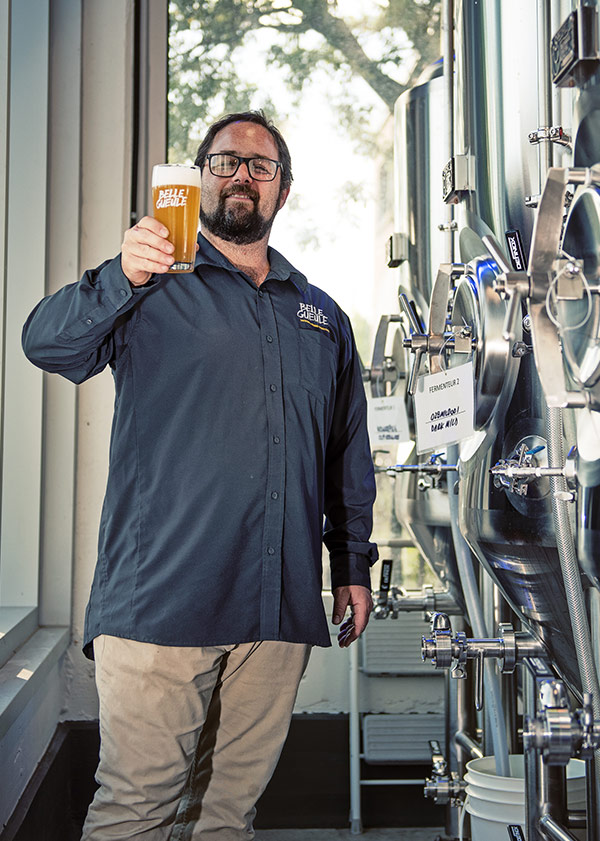 Jan-Philippe Barbeau is what we call a true beer enthusiast and especially craft beers. A great connoisseur of the brewing industry, its traditions, and its processes, he has put his talent to concoct beers that are just as unique from each other in collaboration with multiple micro-breweries. Some of them will be recognized with prestigious awards in international competitions.
Jan-Philippe is now practicing his art at the Quartiers Belle Gueule to the delight of discovery lovers who come to visit us.
Born and raised in Jacmel, Haiti, Paul Toussaint moved to Canada at age 20 to study law but he was not much of an "office guy", and eventually made his way to working in the kitchen at one of the top restaurants in the world, Toqué!, where he honed his craft and learned the ins and outs of fine dining. 
After returning to Haiti for several years to help rebuild after the earthquake, Chef Paul was lured back to Canada to take over as executive chef of the Montreal restaurant Agrikol. At both Agrikol and his Paul Toussaint location at TimeOut Market he helped to highlight Haitian food. "I love Haiti, it's my culture," says Chef Paul proudly, but he wanted to offer something different when it comes to cuisine,  so the idea was born to bring all the Caribbean influences together under one roof, at his new restaurant, Kamúy and then at his second location at TimeOut – Americas BBQ. In May 2022 he teamed up with the Biergarten Belle Gueule and Aux Quartiers Belle Gueule pub to become the Executive Chef of a gastronomic experience on one of the city's best terrasses.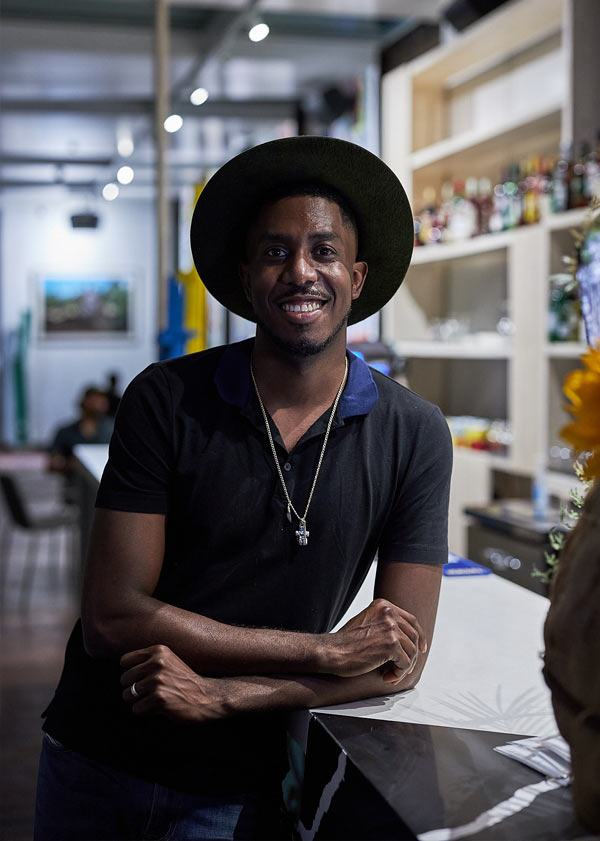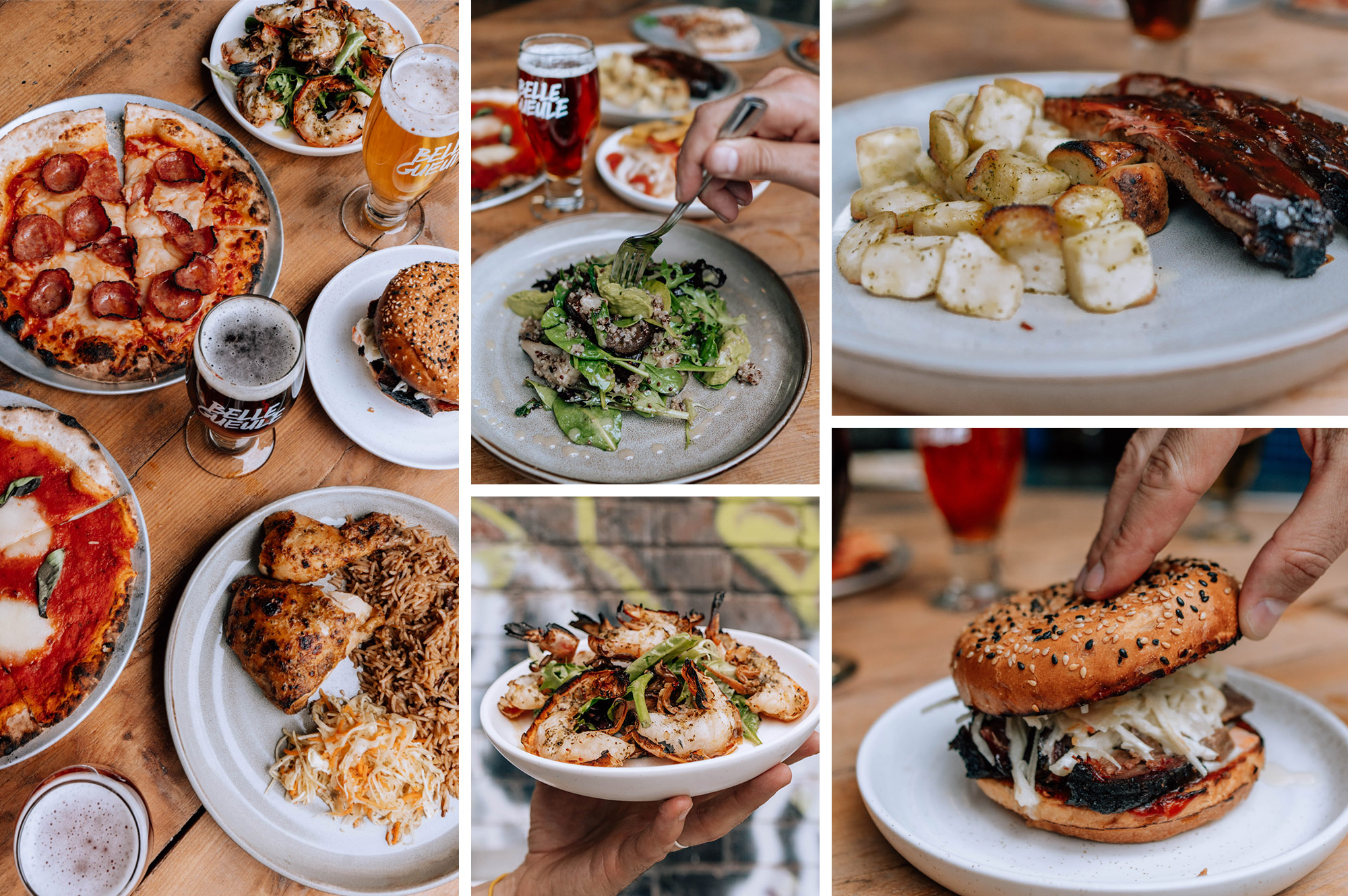 5579 Ave Christophe-Colomb
Montréal, H2J 3H3
Monday – Closed
Tuesday to Saturday – 4 p.m. to midnight
Sunday – Closed
Kitchen closes at 9:30 p.m.