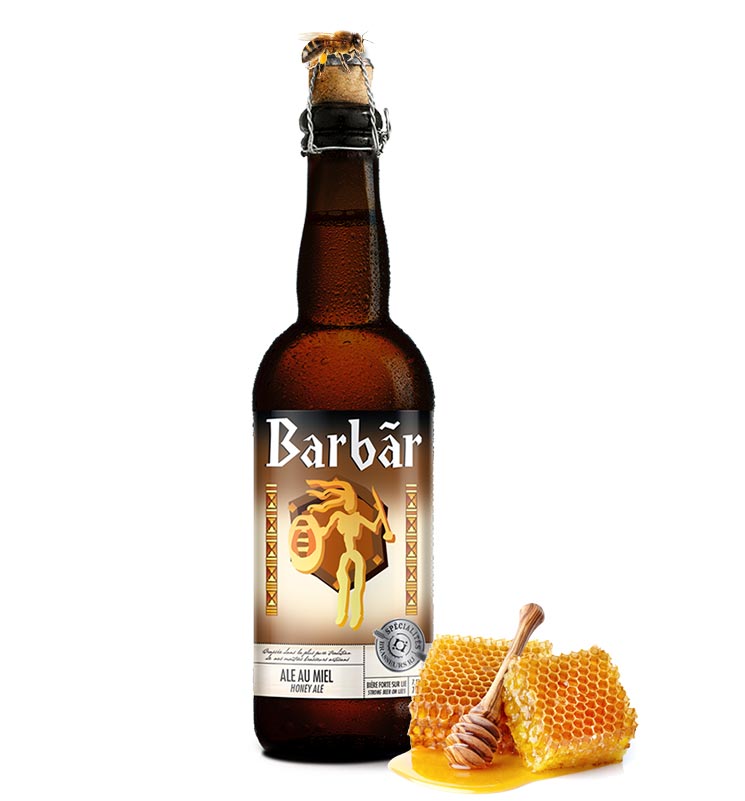 Barbãr
---
Barbãr combines the finesse of barley, the sweetness of honey and the bitterness of hops. Its subtle aromas will seduce you.
Brewed under license of Brasserie Lefebvre.
---
ALE AU MIEL
7,8%

Alc./vol.

IBU : 28
COLOR : DARK BLONDE
SERVE AT : 8 – 10°C
STRONG BEER ON LEES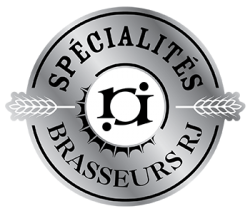 In 1876, the Lefebvre Brewery was created in Quenast, Belgium, supplying coffee shops located outside the region's quarries so the many workers could quench their thirst.
In 1996, the brewery tried something new and launched Barbãr, a honey-based lager. This typical beer has distant origins in the ale of our ancestors, who called it the "the well-earned rest."
Brasserie Lefebvre has remained a family business and a leading microbrewery in Europe.