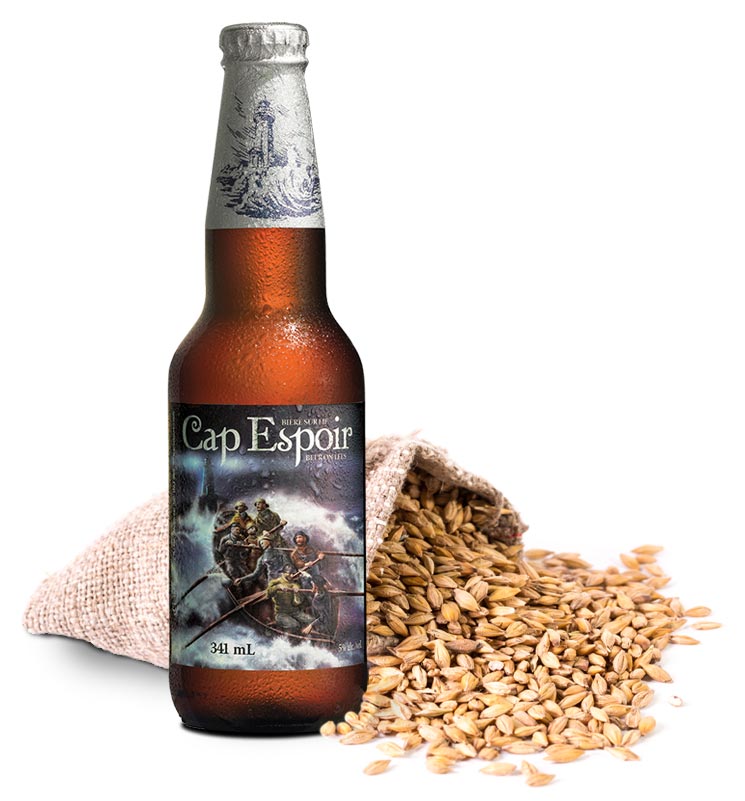 Cap Espoir
---
Cap Espoir is a beer on lees, brewed using a blend of malted wheat and barley. Serve it at about 8°C in a balloon-shaped glass and discover its aromas of butterscotch, citrus fruit, and coriander. Here's to you!
---
ALE ON LEES
5%

Alc./vol.

IBU : 15
SERVE AT : 8 – 10°C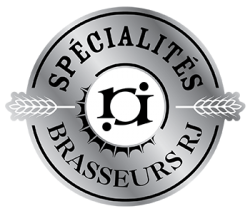 Cap-d'Espoir, located at the end of the Gaspé Peninsula, was so named by none other than the explorer Jacques Cartier in the 16th century. Despite its name, many men died in storms along its coast, with high tides being a constant danger to ships.
According to one legend, during the British attempt to attack Quebec in 1711, one of the ships in Admiral Walker's fleet crashed on the cape. The sailor's ghost is said to return on some summer evenings to haunt the scene of the disaster. Today, a very pretty lighthouse overlooks the rocky point, a safe harbor that lights up the dangers ahead.
One thing is certain, however: under the cap of this specialty beer, epicureans will discover a multitude of flavours!