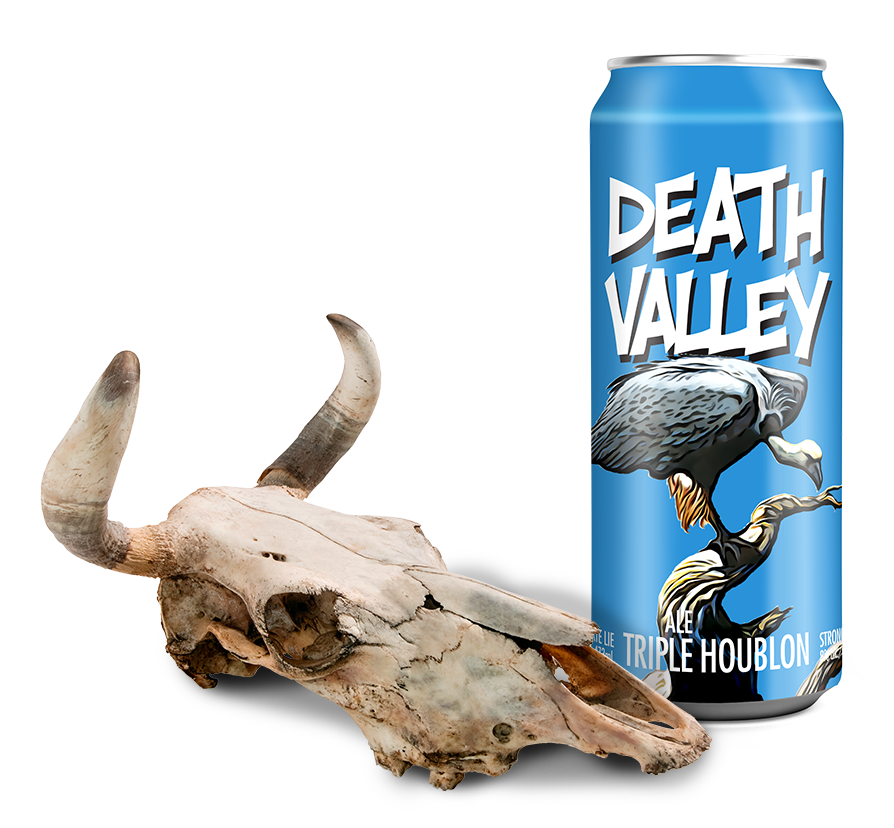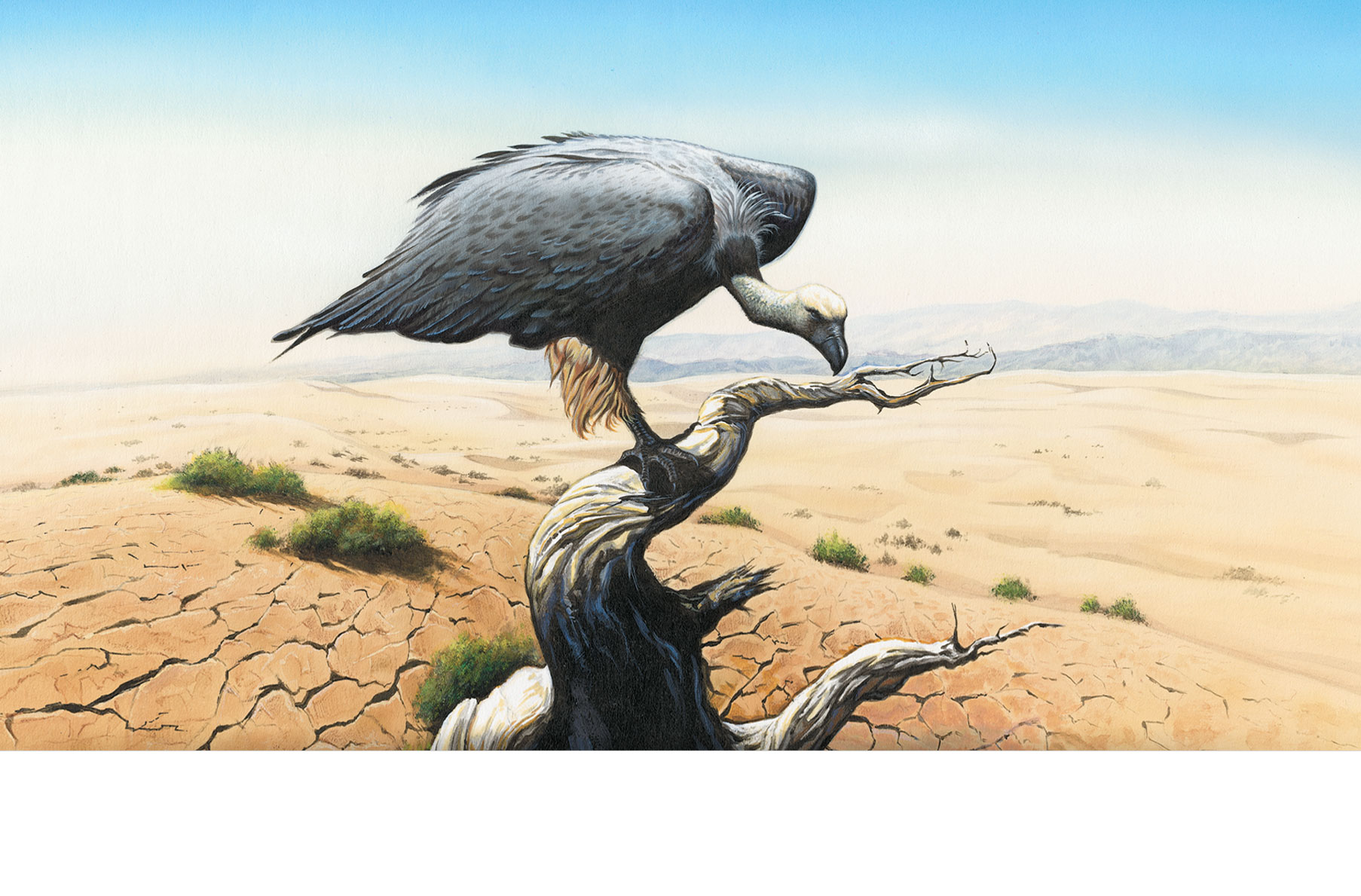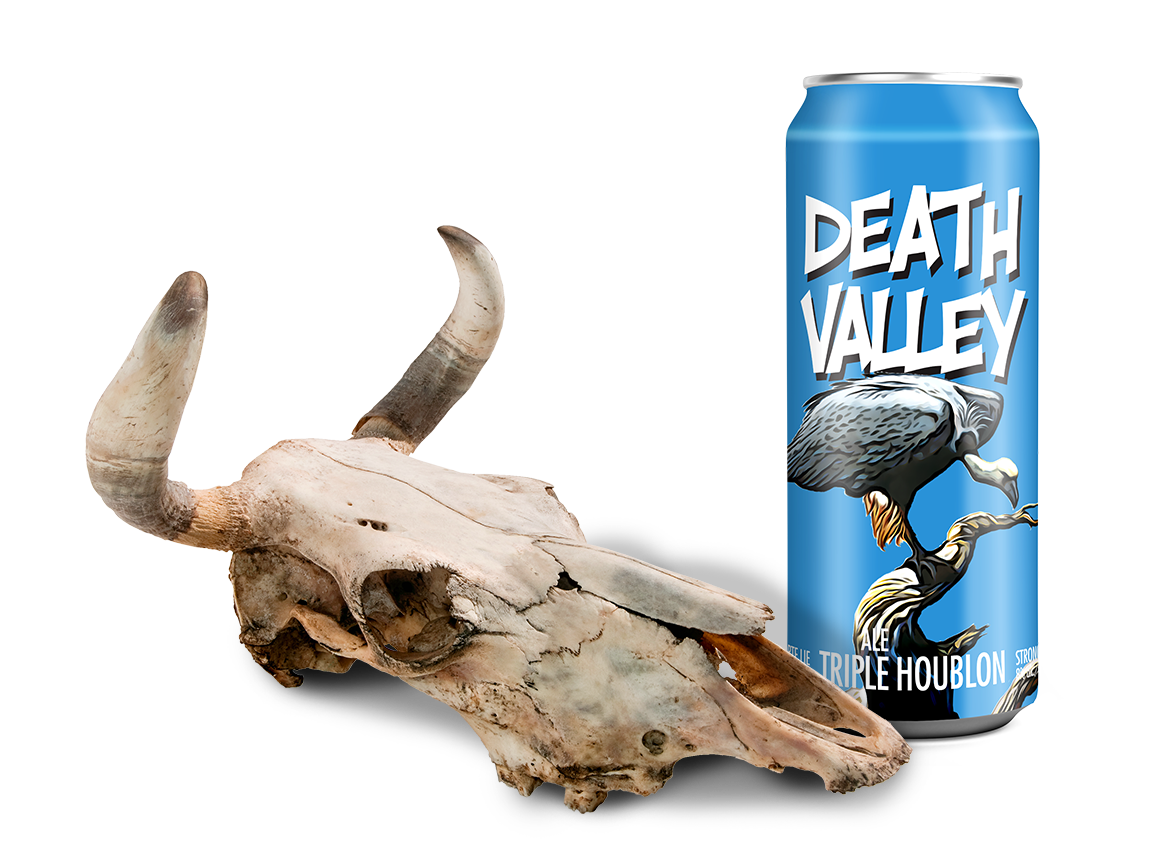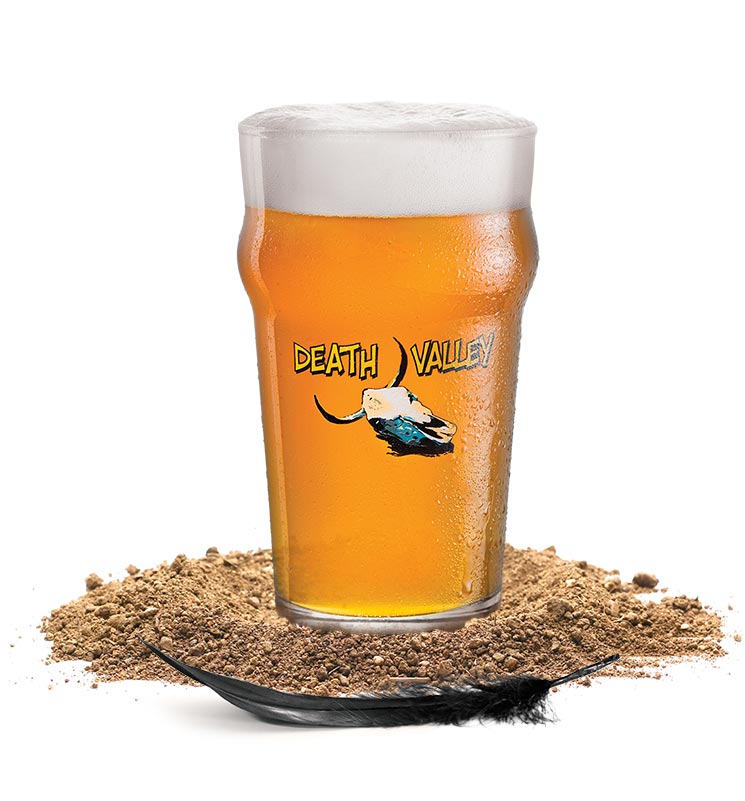 Death Valley
---
Hop lovers, rejoice! Here is Death Valley, an unfiltered dry-hopped ale with four varieties of hops including Amarillo. A celebration for your taste buds!
---
IPA
8%

Alc./vol.

IBU : 52
COLOR : GOLDEN
SERVE AT : 6 – 8°C
STRONG BEER ON LEES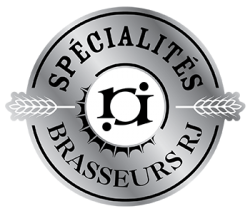 It was hot; very, very hot; so terribly hot. The highest temperature ever recorded on Earth was here on July 10, 1913, at Furnace Creek, with a record-breaking 56.7°C.
In 1849, a group of pioneers took the Old Spanish Trail on their way to the gold fields in California. Some, wanting to go faster, abandoned the wagon convoy to venture into what they thought was a shortcut to their destination. But the map they relied on was inaccurate and led them to an arid and unknown region. They wandered for months, suffering from hunger and dehydration. They were known as the Lost 49ers.
Legend has it that some rare pioneers managed to make it out alive. One of them, finally leaving this valley where many died atrociously, turned around and said loud and clear: "Goodbye, Death Valley!"
The name stuck. If these pioneers had had a shipment of our magnificent Death Valley beer, perhaps the legend would be told differently today.